Brewster Best House Painting:
Interior House Painters You Can Trust!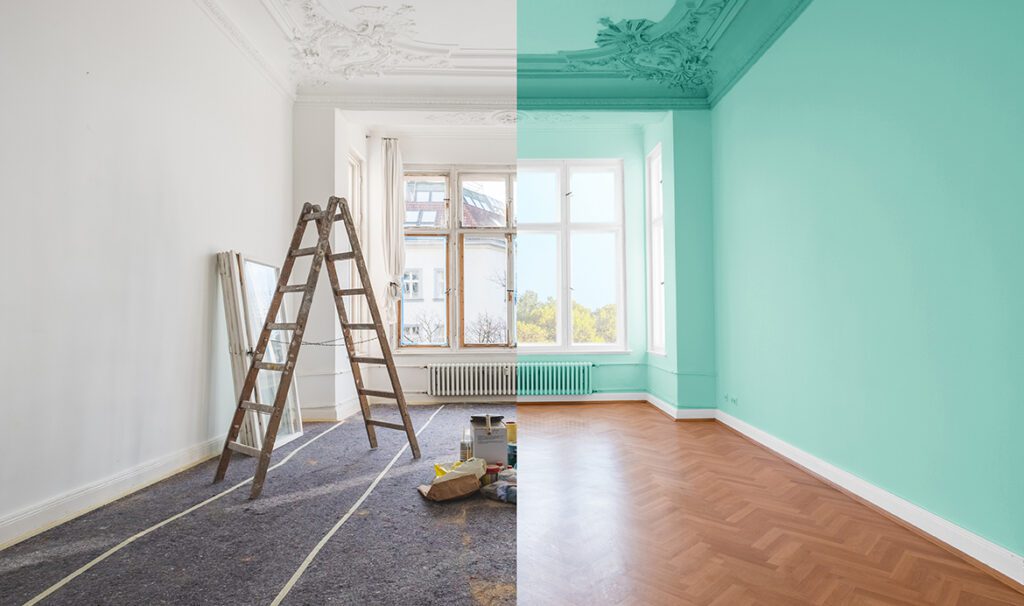 Interior house painting is arguably one of the most exciting home improvement projects for any homeowner. Simply painting the surfaces inside your house is enough to bring life and vibrance to your home, drastically improving your quality of life. It's also a great way to exercise your creativity because you can choose whatever paint color you like and partner it with selected fixtures and furniture that will ramp up the space's aesthetics.
If you live in Brewster, NY, and want to get the best out of your interior spaces, it's in your best interest to hire the town's best professional house painter: Brewster Best House Painting. We are the area's most respected professional house painters because we're good at what we do: painting house interiors. We treat painting like an art form and do our best to bring life and beauty to your interior spaces by delivering the best quality paint Brewster, NY, has to offer.
Brewster Best House Painting are interior house painters that can transform your home and give it a look that matches your vision. Contact us now!
What Makes Us the Best Professional House Painter in Brewster, NY?
Undoubtedly, many painting contractors claim to be the best in painting. However, Brewster Best House Painting didn't brand the name on themselves. Instead, the people in Brewster, NY, recognize us because of the quality of our work and our commitment to excellence. We stop at nothing to provide our clients with only the best paint job possible because we believe that a simple can of paint can drastically change a person's outlook in life.
Interior house painting can improve a person's well-being. The right color can induce motivation, happiness, calm, peace, and many more positive feelings that can help a person. Aside from the quality of our work, we have competitive prices, making us a better alternative to other painting contractors in the area that offer their services at a much higher price. We also provide responsive customer service that will quickly attend to your house painting needs.
We believe that our efficiency, our commitment to excellence, and how we view house painting are why many residents consider us the best professional house painter in Brewster, NY. By working with us, you get a painted interior space faster with the best quality control, all at a competitive price. In addition, you can count on us to give you a fantastic paint job experience – before, during, and after the project.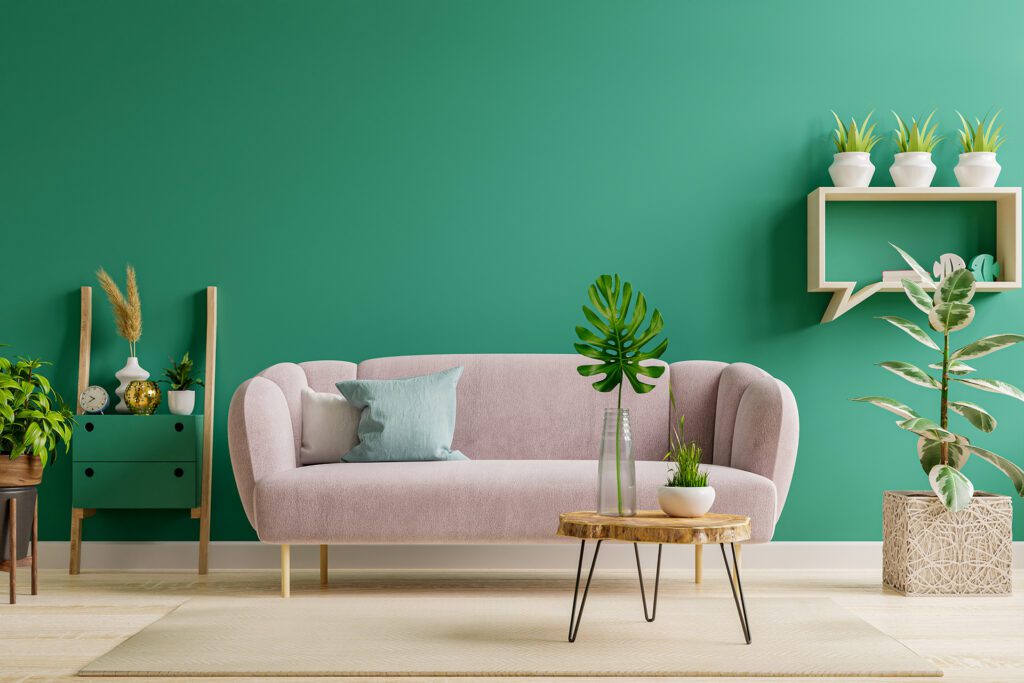 Our interiors house painting services include:
Ceiling  Painting

Trims & Doors Painting

Walls Painting

Cabinets & Baseboards Painting

Removals (Wallpaper and Popcorn Ceilings)

Texture and Drywall Repair

Crown Molding
Is It Cheaper to Paint Your Own House Interior?
If done correctly, you will save a ton of money if you paint your interior yourself. Unfortunately, this widespread belief fails to account that few homeowners have the necessary skills to execute a paint job properly. To paint like a pro, you must immerse yourself in painting for years, to the point where the whole ordeal becomes second nature to you. Not to mention how you need access to tools you would have to paint the surfaces within your house.
DIY-ing your interior painting, if not correctly done, will cost you even more. The expenses you incur because of possible mistakes will require touch-ups that force you to buy more paint products and spend more of your time.
If you want to get the best out of your interior paint job on the first attempt, experts suggest that you seek help from a professional house painter like us.
Why Work With the Best Professional House Painter in Brewster, NY?
Brewster Best House Painting is the most respected house painting contractor in Brewster, NY. We promise to deliver customized and reliable painting services for all our clients in Brewster, NY, and beyond. We have been painting houses for years, making us seasoned experts in the art of house painting. Our credibility is unquestionable, and our painting projects provide our clients with a satisfying painting experience.
Insurance and bonds are both critical for any contractor. Luckily for you, we have both. As residential painting contractors, we have insurance to protect our painters and us from mishaps. So if one of our painters gets into an accident, you will not be responsible. We are also bonded, meaning if things on the project suddenly go south, it will be our burden to carry, not yours.
We have been in the painting industry for quite a long time. Through the years, we managed to deliver a top-tier quality paint job, and we haven't failed ever since. We ensure everything is according to plan before we finalize the project's completion.
The clients we've previously worked with are satisfied with our quality of work. All of our claims that we're the best are cemented by the fact that our previous clients love our work, and some even come back to us for other painting services. Our credibility indicates that we're good at what we do – painting houses.
After the final coat of paint has been applied, we clean up any messes made during the process, including dusting, sweeping, vacuuming, and wiping down surfaces with a damp cloth. We then inspect our work to make sure that everything looks excellent before signing off on the project!
We Clean Up After Every Paint Job
It's not enough for a professional house painter in Brewster to paint excellently. We clean up after our mess, ensuring that we leave your premises the way it was when we first arrived on your property.
We are always available to address your inquiries and give you the best support possible.
Our team will promptly handle your calls and questions! Contact us right now!