Affordable and Reliable House Painting Services in Brewster, NY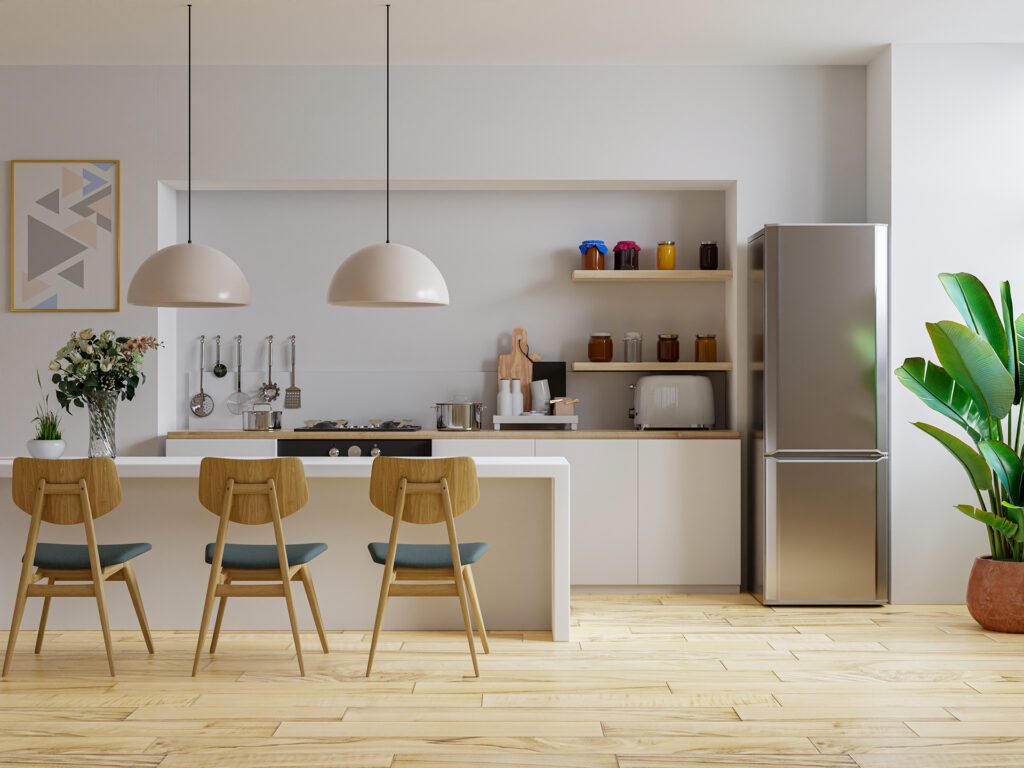 Here at Brewster Best House Painting, we guarantee all of our client's satisfaction with the results of our projects. Through the years, we've serviced more residents with their house painting needs, ensuring that their paint will last almost a lifetime. Our team of seasoned professional painters hone their skills off-site and are gaining even more experience on-site. Their valuable experience is the key to giving our clients the best paint job possible, regardless of the size of their house.
We offer reliable house painting services in Brewster, NY, at a very reasonable price. By doing so, we help our clients achieve the house paint of their dreams, even the ones restricted by tight budgets. We do our best to help all of our clients by providing them with the best choices of paint and allowing them to choose what paint color would best suit their home. Partner that level of customer service with a team of highly skilled professional painters, and you get an efficient and satisfactory painting experience.
We also offer free quotes for those who want a better idea of how much it would cost to accomplish their house painting project. We ensure you get a proper grasp of how much it would cost to paint your house so that you won't be surprised in the future.
Fill out the form below and a Brewster Best House Painting will get back with you as soon as possible.
Brewster Best House Painting believes that a home is an extension of the resident's self, and we are eager to help them revitalize their homes in the most cost-effective ways possible. We ensure that all our teams deliver only the best service, guaranteeing that each of our clients gets the type of paint job they want – impressive and free from any flaws. The satisfaction drives we get from our clients every time they see how well their house looks after the paint job, and we will continue to deliver a high level of service to those who need them.
What to Expect When Working With Brewster Best House Painting?
Our team of professional painters is results-driven, strictly following a systematic plan to ensure the best possible result. Once you decide to work with us, we will start the project immediately. First, we'll formulate an ideal plan for the entirety of your project – from start to finish. Second, we'll follow this plan to the tee, ensuring that all our efforts fall according to plan and adjusting accordingly if necessary. Third, we will inspect the final output and fix imperfections we see and officially finalize the painting project. Finally, we'll clean up the mess, leave your premises the way we arrived, and call it a day.
The team working on this project are all highly trained professionals, so they all know what they're doing. Don't hesitate to approach them with any questions or concerns you have in mind because they will confidently respond in the most informative and respectful way possible.
Brewster Best House Painting believes that excellence and an eye for detail are the keys to a unique house painting project. We are fully committed to painting your home with the best materials and products and treating it as if it were our own. We take pride in our craftsmanship and always do our best to ensure that our clients get a grin of satisfaction after completing each project.
Brewster Best House Painting is a top-rated painting company that has offered quality painting services for years. We are committed to our core values which you can see in our workmanship on every project we take on!
Efficiency has always been a core value when delivering house painting services in Brewster, NY. We believe that working efficiently can achieve the best possible results with minimal to no errors. In addition, working according to an agreed plan helps us cultivate a careful yet strikingly fast paint job, which results in a satisfactory output later.
Our commitment to excellence has led us to paint countless houses in Brewster, NY, and beyond. Our dedication to pursuing quality results makes us one of the most trusted contractors that offer house painting services in Brewster, NY. We paint every house we encounter with 101% of our abilities, ensuring that our clients and we get the pleasure of seeing a wonderfully done paint job.
Honesty will always be the best type of policy, especially in an industry like house painting, where the output of the projects will typically last a lifetime. Therefore, we do our very best to practice transparency with all of the projects we're working on, ensuring our clients that they won't get any surprises along the way. This core value makes us one of the most reliable professionals who offer house painting services in Brewster, NY.
Our professional painters are experts in their craft and have years of experience working with clients in the same industry. We always try to be as respectful and courteous as possible so that you can feel comfortable having us around your home. We are always on time and want to ensure that we leave your property better than we found!
Our team is all craftsmen by their rights. So it's essential for each and every one of them to deliver the quality of output that would satisfy our clients because it's what they do best. We also offer our house painting services at the most affordable rate possible so even the budget-restricted residents can get the chance to transform their homes into something they can proudly call their own.